The Farm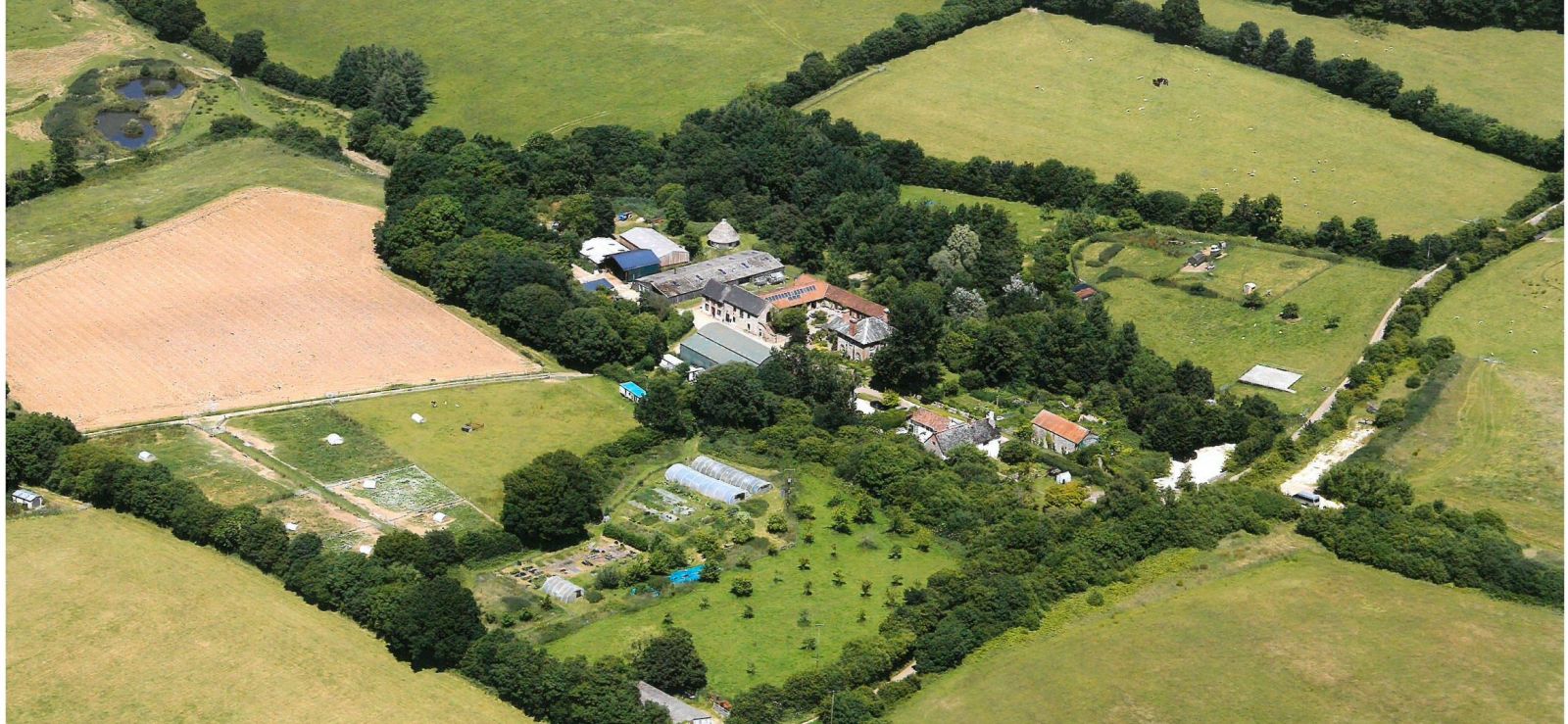 Magdalen Farm is the backdrop to most of our activities. It's one big outdoor classroom where young and vulnerable people connect with nature and animals - and learn about where their food comes from.
We are set within 132 acres of tranquil organic countryside alongside the banks of the River Axe where Dorset, Somerset and Devon meet. The farm includes meadows, woodland, orchards, fruit and vegetable gardens and lots of places to discover nature. We also offer the very best in accessible surroundings and facilities including a 'Gold standard' (Mencap) fully accessible changing place.
There's plenty of animals to enjoy at Magdalen. Egg-laying chickens, pigs and cows, sheep and goats, and Jenny the horse - the favourite of many visitors.
Care Farming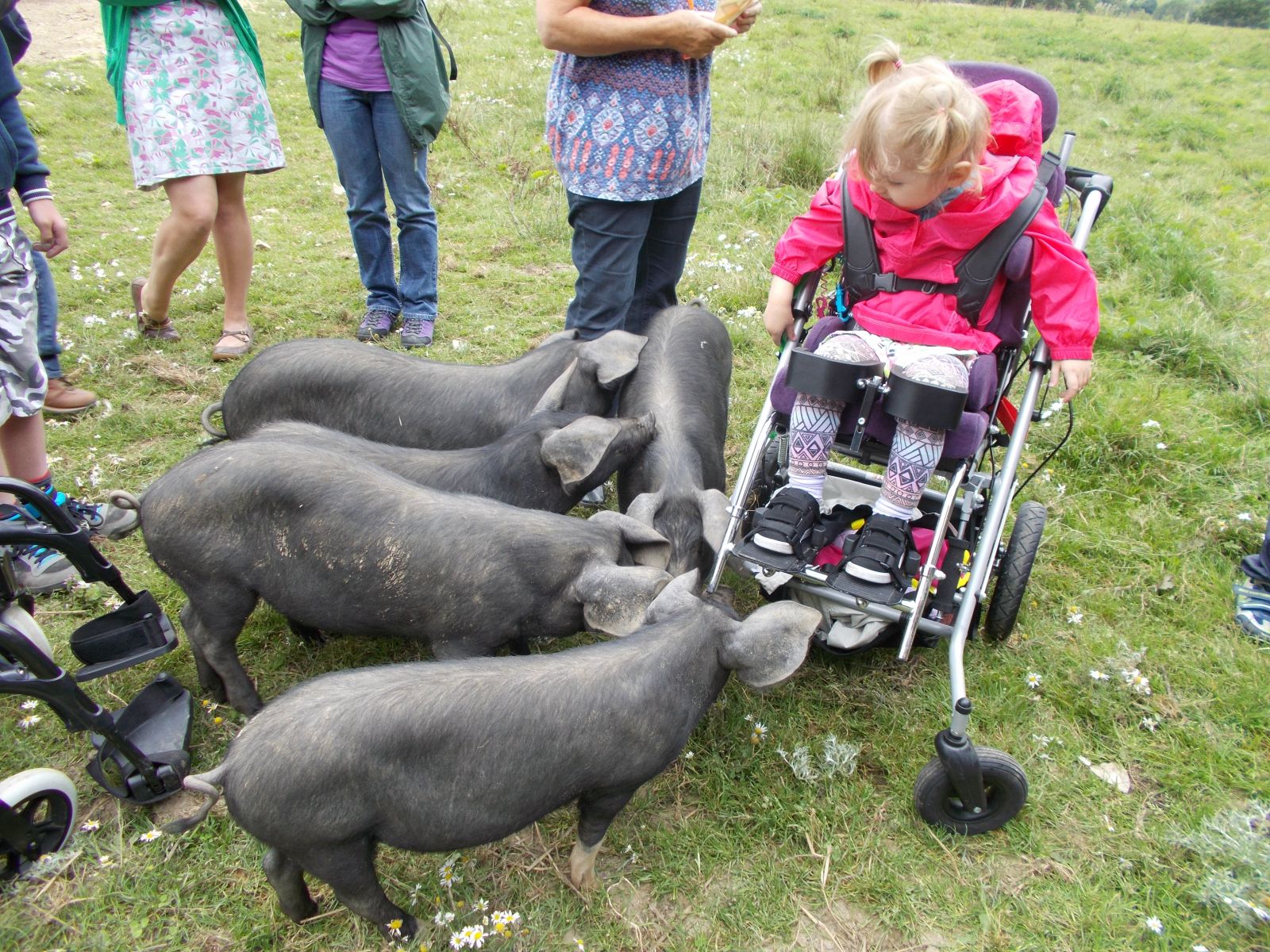 Many of our programmes incorporate aspects of Care Farming. It's an activity that can benefit people of all age groups. The use of the natural environment and farm work to help people feel better is increasingly recognised as providing therapeutic value and a wellbeing boost to help cope with life's ups and downs.
Some people use Care Farming to improve their health and well-being, to pick up new practical skills like animal care, horticulture, and skills with tools, to improve their ability to cope, to live independently and spend time with other people.
Magdalen is a member of Social Farms and Gardens and a key player on the national scene.
Registered charity in England and Wales, number 1002373