Family day trips & sleepovers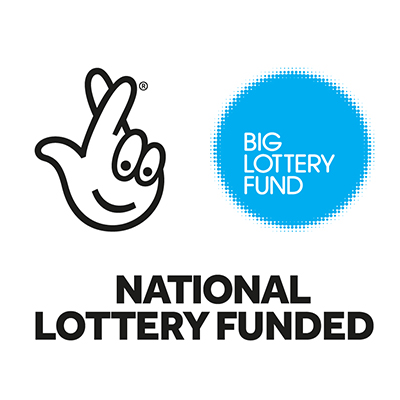 Thank you to the Big Lottery Fund for supporting a programme of subsidised day trips and sleepovers for families with a child with a learning difficulty and disability here at Magdalen Farm. Join our mailing list here to find out more
Accommodation and facilities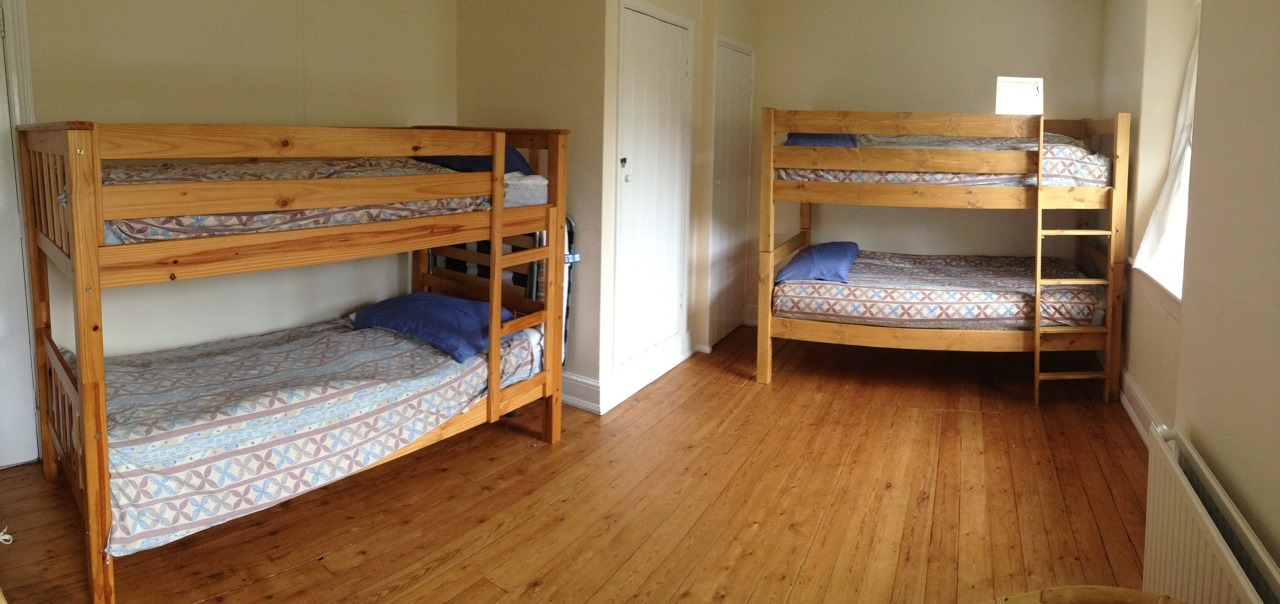 Nestled in the heart of the West Country, Magdalen Farm has a surprising range of facilities.
Whether you come to us for a course, a specific activity or whether you hire a building for a family get together, you can enjoy…
Accommodation that is warm, clean and comfortable
132 acres of space in which to provide learning and activity
Woodlands, grassy fields and lawns
Vegetable gardens and orchards
Cob ovens for making pizza
Farm animals to meet, including pigs, chickens, horses and goats
A mile of riverbank, ponds and streams
Pushchair and wheelchair access to most areas
Specialist facilities for people with disabilities (see below)
Guests staying overnight will enjoy accommodation in:
The Old Dairy, for 36 people (more by arrangement)
The Farmhouse for 25 people (more by arrangement)
You have the option of self-catering, or being catered for by us.
We provide homemade satisfying meals for our residential guests - with many of the ingredients coming direct from the farm.
Take a look at the "Accommodation Gallery" for pictures of our facilities.
Contact us for further details and availablity
---
Disabilities and additional needs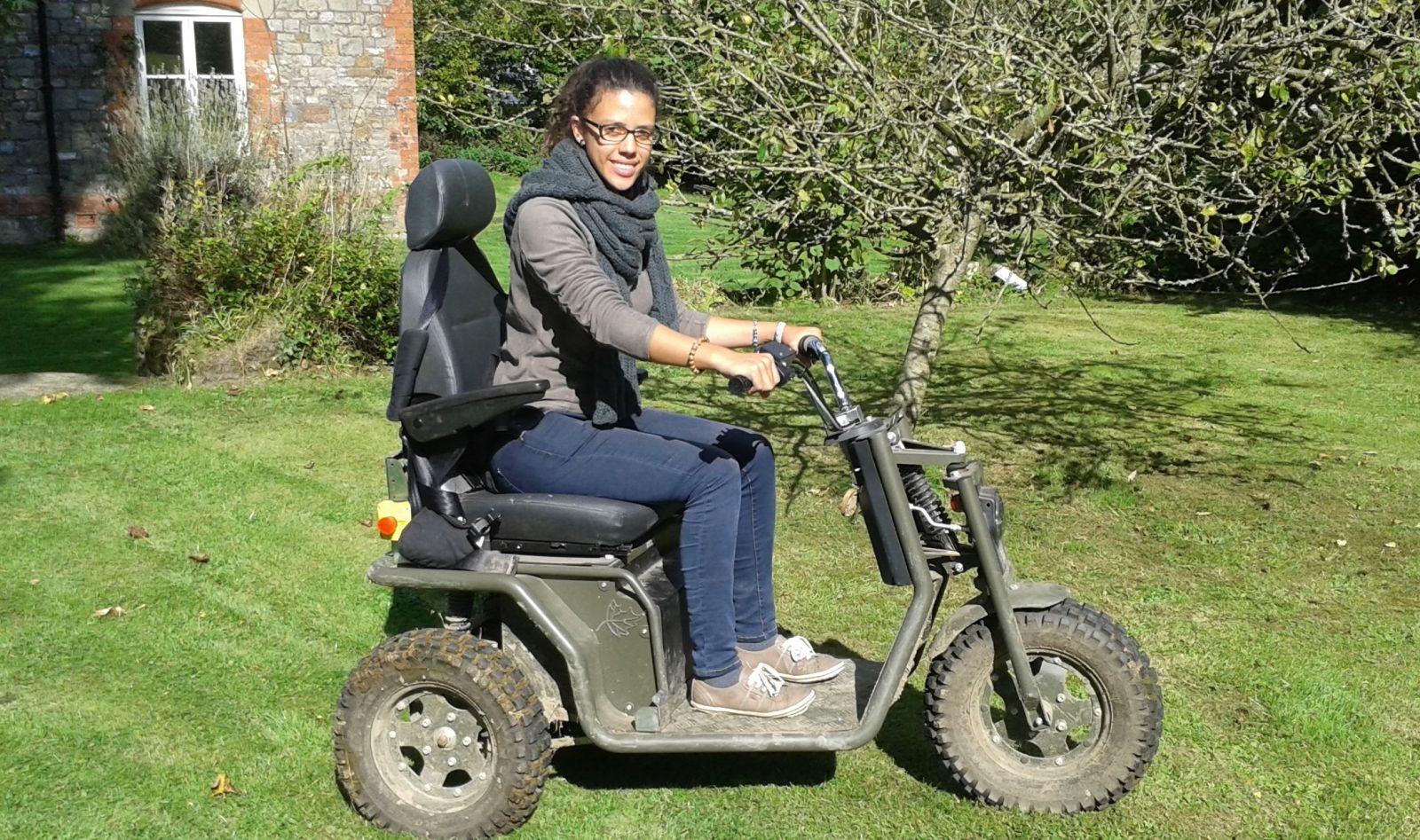 Magdalen Farm boasts wheelchair accessible paths to most areas and Tramper all-terrain electric wheelchairs giving those less mobile the opportunity to enjoy the farm. We also have a Mencap accredited Gold Standard changing place which is designed to help those with the most profound physical disabilities.
Families on the Farm
Our day and residential family breaks provide families with a child with additional needs a welcome, refreshing opportunity to spend time together in an active, inspiring and supported way.
Families on the Farm encourages the whole family to share time with other families enjoying a huge variety of tailor-made activities out and about on the farm: we make a fire without matches, enjoy a sing song around a fire, take the goats for a walk, make a bird box to take home and groom the horse, being just a few.
"We absolutely LOVE Magdalen! Every visit goes so quickly and we're just holding out for the next visit. It is great to be able to take part in risky activities with such expert guidance and support and not forgetting the encouragement to give everything a go!"
-Parent after day trip
---
Short Family Breaks and Positive Activities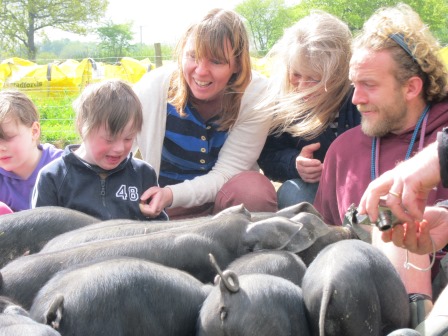 Short Family Breaks
We are pleased to provide short family breaks to families who have a child with a disability. Thanks to support from a variety of funding sources, we run opportunities every school holiday and half term except Christmas. Please call us for details.
Positive Activities - Dorset Families Matter
If your family is part of Dorset Families Matter, you could come to Magdalen for one-day and overnight stays, action packed with activities for families, or a well-earned break for adults. Please call us for details.
---
Tuesday volunteering

We would not get far without our volunteers!
Local people play a key role on the farm.
A team of growers volunteer alongside our horticulturalist in the gardens to keep a steady stream of fresh and delicious produce coming into the kitchen, and to ensure it is a first rate teaching environment.
Other volunteers choose roles including essential maintenance jobs and nature conservation.
The team is diligent, welcoming and friendly, and crucial to our success. If you are interested in joining the Tuesday volunteers, please contact May on 01460 30144